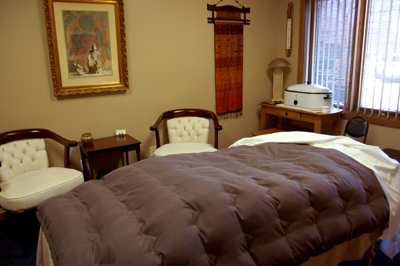 Body Mind Connection has been a licensed facility in St. Louis Park, Minnesota since 1995. Our massage therapists are certified professionals committed to providing quality service to you in a comfortable, quiet environment in a convenient location.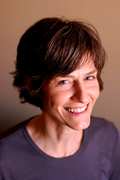 Kelly Schroeder
Founder of Body Mind Connection
Education:
B.A. Concordia College, Moorhead, Minnesota (1985 - 1989)
Minneapolis School Of Massage (1991)
Esalen and Sports Massage (1991)
Myofascial Release (1993)
Healing Touch (1997)
Intuitive Healing, Mentor Patrice Connelly (1998)
Hot Stone (2005)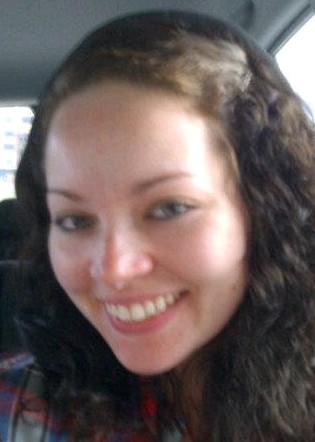 Danielle Kuefler
Massage Therapist with Body Mind Connection since October 2007
Education:
Minnesota School of Business, Associates Degree in Massage Therapy (2005-2007)
For specifics on her massage styles and more about Danielle, see her website.